Hi! My name is Oskar, I'm Freelancer, Drummer and student of technical school with an audio recording profile. For over three years I have been focusing on creating sound for games and film. I have participated in about 10 game jams and had the opportunity to work on developing 12 games and over 14 films as sound mixer.
In case of game sound design I try to focus on Realistic shooters, Medieval themes, Citybuilders, and Comic/cartoon stuff.
I love field recording/and whole recording process. Every time I work on project I use great amount of sounds i recorded myself.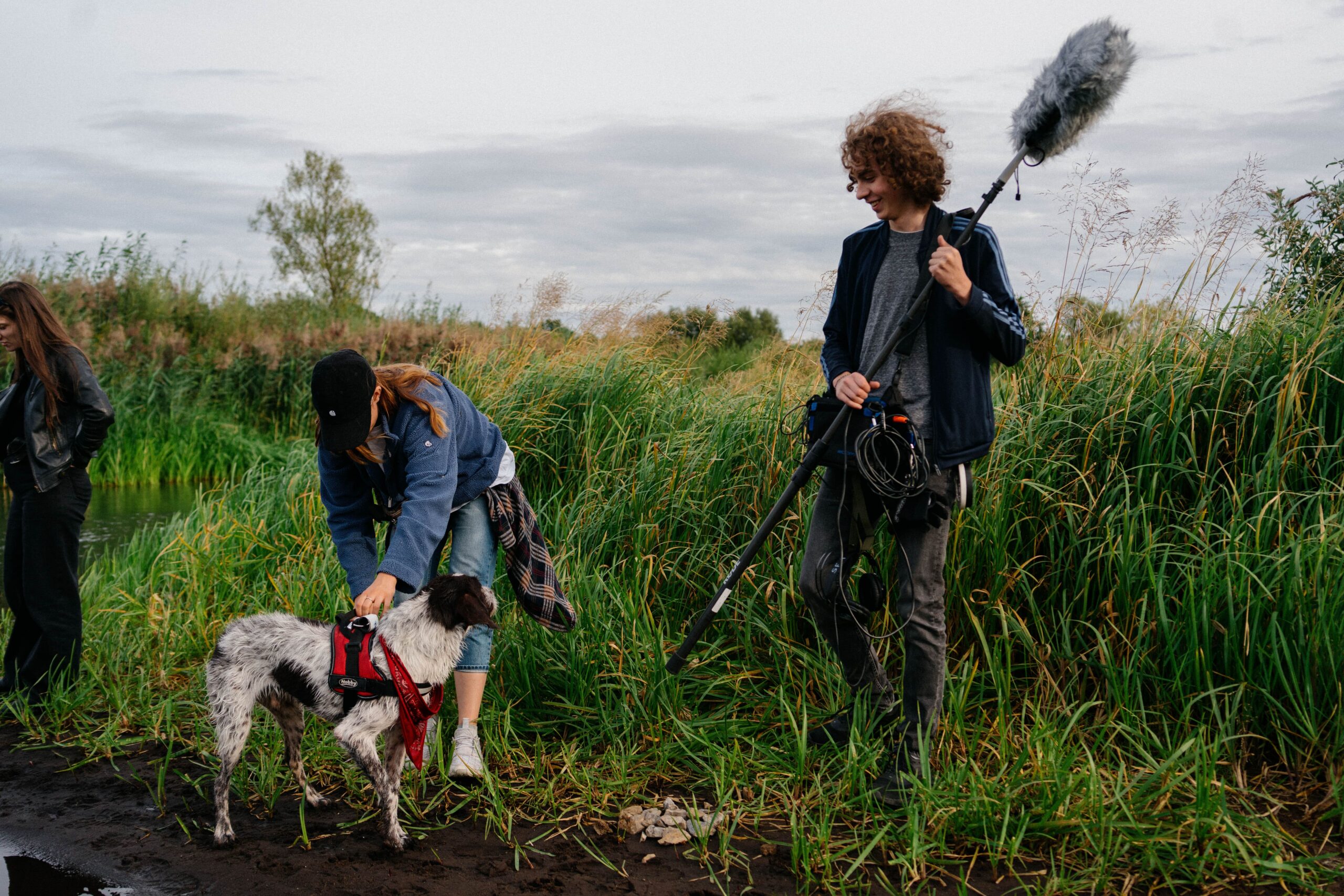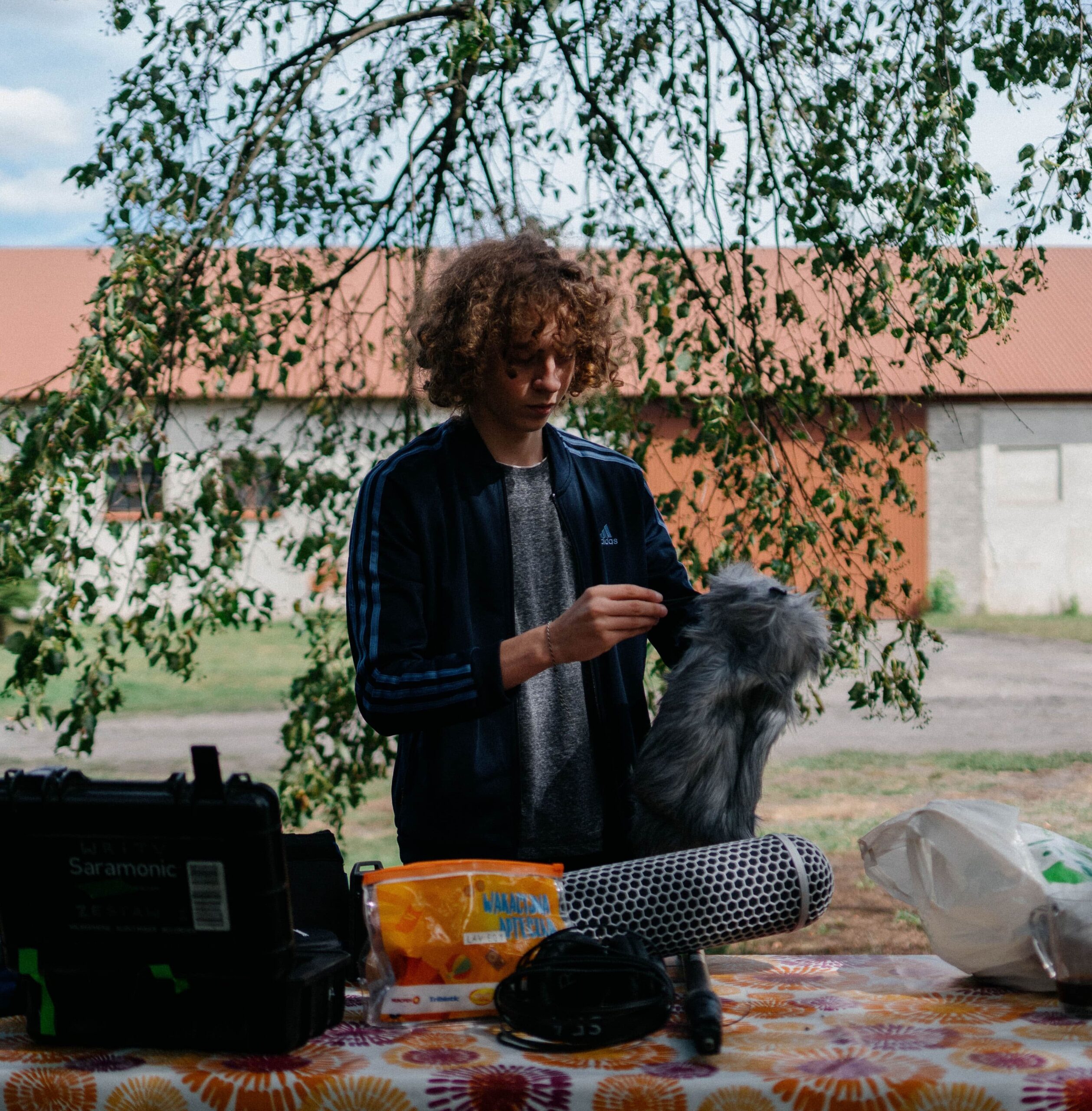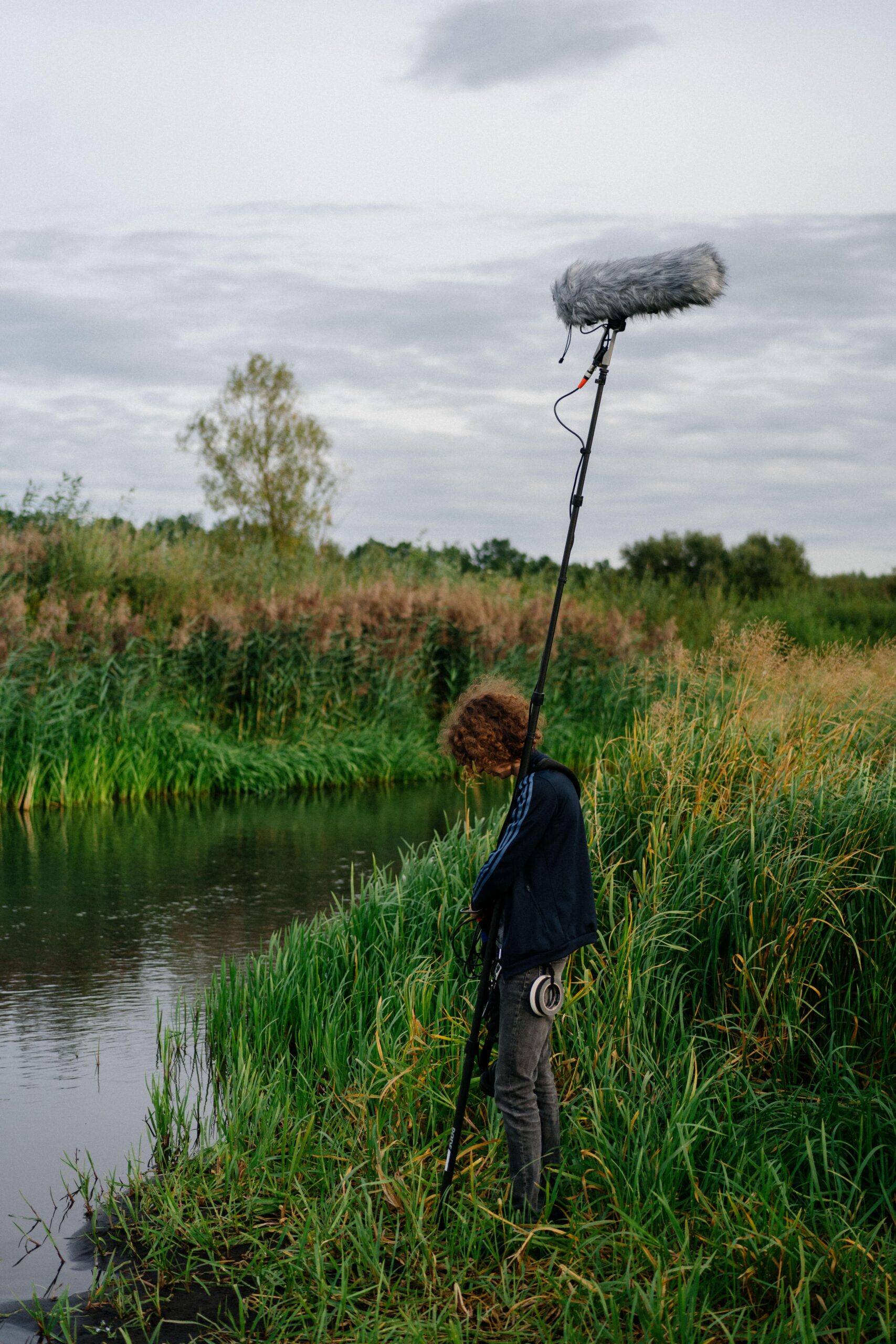 Kingdom Come; Deliverance Trailer Redesign
In this redesign I focused on creating semi-realistic medieval sounds & foley but with keeping the cinematic feel of video games trailer. I used voiceovers recordings I produced and edited myself.
Manor Lords Trailer Redesign
Redesign of an trailer of upcoming game Manor Lords. I put in a lot of time into recording my own wooden impacts. The majority of the source files are recorded by me. I paid special attention to creating UI and Building Placement sounds, because, I think they are the most important in City Builder genre.
Escape from Tarkov rifle Redesign
In this project I wanted to focus on creating realistic gun foley sounds based on recordings I did. I recorded handling noise of full metal airsoft gun and used only these recordings as foley in the video.
Hyper Light Breaker Trailer Redesign
Redesign of Hyper Light Breaker Trailer, in this redesign I paid special attention to foley and gore sounds. I recreated feel of movement by creating pitch and volume automation of strong wind recordings.
Creating cinematic sounds Breakdown video
The goal of this video was to create Big cinematic sounds from small objects and explain the process in the video. This project was a part of challenge hosted on stillalive game labs discord server.
Sound Design Challenge Breakdown video
I created this video to improve my presentation and Video editing skills.
Sound redesign of the clip was hosted as challenge in Game dev London discord community server.
Unity Audio Engine Implementation Showcase
This video is a Showcase of Unity Third person controller Demo Project that I implemented sound into, it specyficlly uses
only Unity Audio Engine without any audio middlewares. It contains Dynamic Footsteps system, Reverb and Ambient Zones and In game Audio Mixer.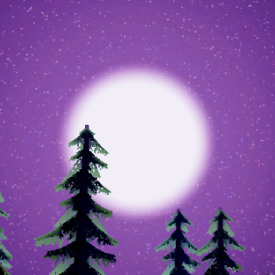 Midnight Harvest
(Music)
In this project I was
responsible for writing music
and creating interactive
music system in Fmod. The
music would be more intense
based of enemy value, and
it would change depending
what gamemode player is in.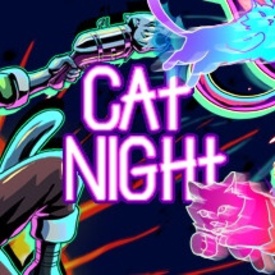 Catnight
(Sound Design)
I started working on this project
as an gamejam game, now it's
published on steam. For this game
I was tasked to create satisfying
arcade like SFX matched to cat
themed style. I created Shotter
SFX like cat gun, cat bullets,
explosions, and more.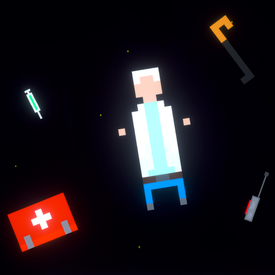 Time Rebuild
(Sound Design, Music)
This is game from the First game
jam I took a part in. In this project
I was responsible to make sounds
of environment and various
weapons player could find in it.
I was also tasked with making
music that would change
if player would be in fight mode.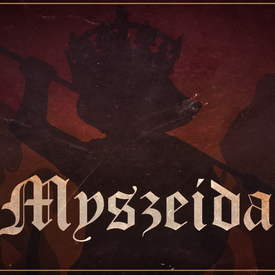 Myszeida
(Sound Design, Music)
In this game jam project I was
responsible for creating
Medieval themed Sounds of
UI, environment and battle
and Music. In the proces of
creating music I used a lot of
drum recordings I did myself.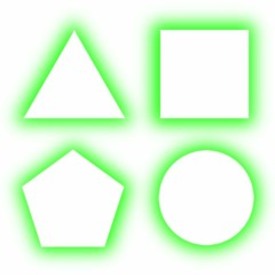 The Towerer
(Music)
For this game I created
dynamic electronic fight music
with change its speed if player
have low amount of health
points.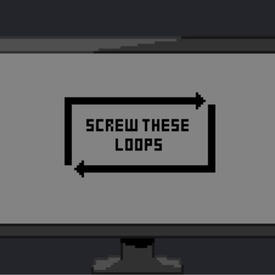 Screw These Loops
(Sound Design)
In this project my taks was to
create stylised 8bit UI sounds.